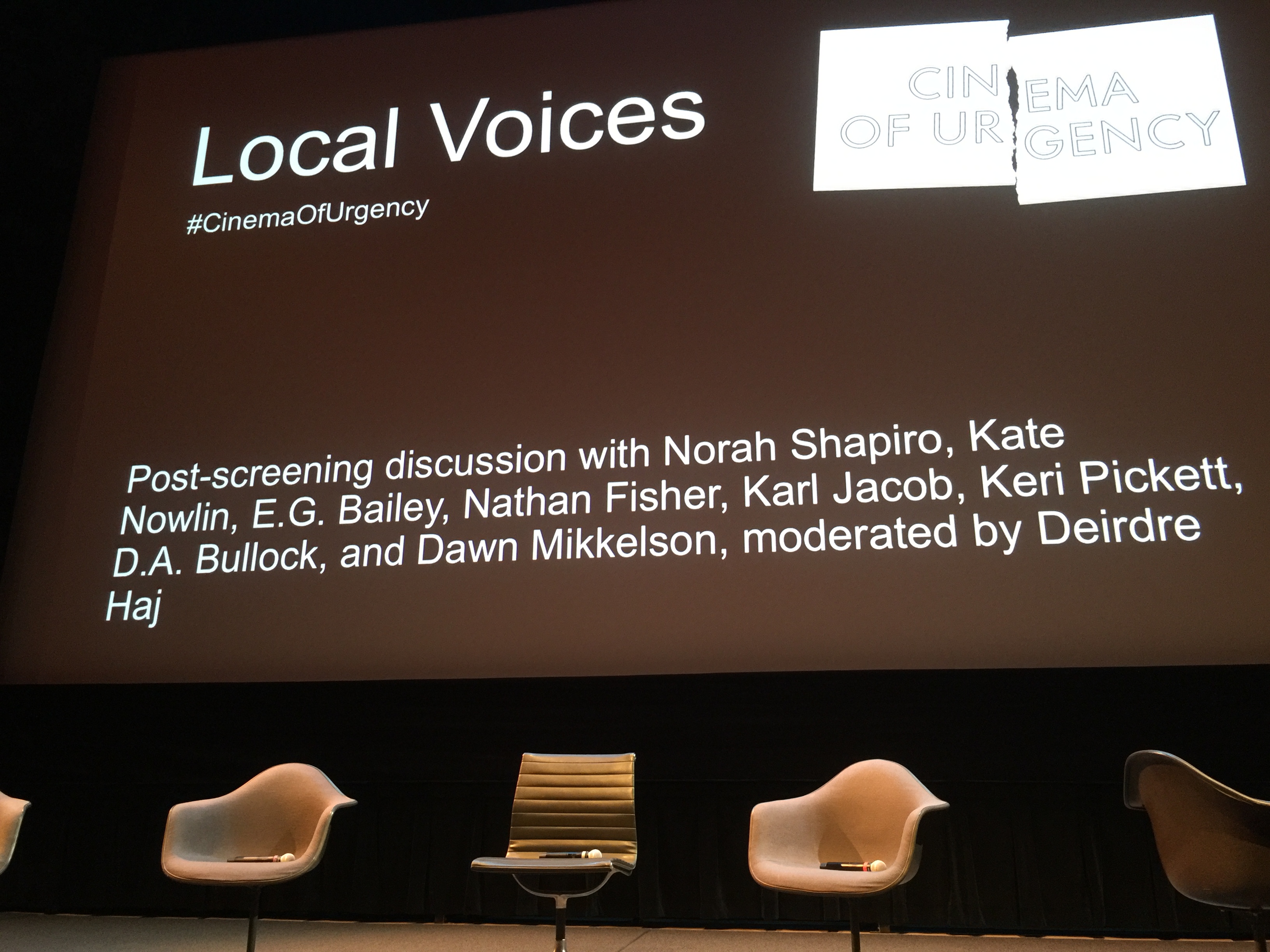 IMG_6457 IMG_6462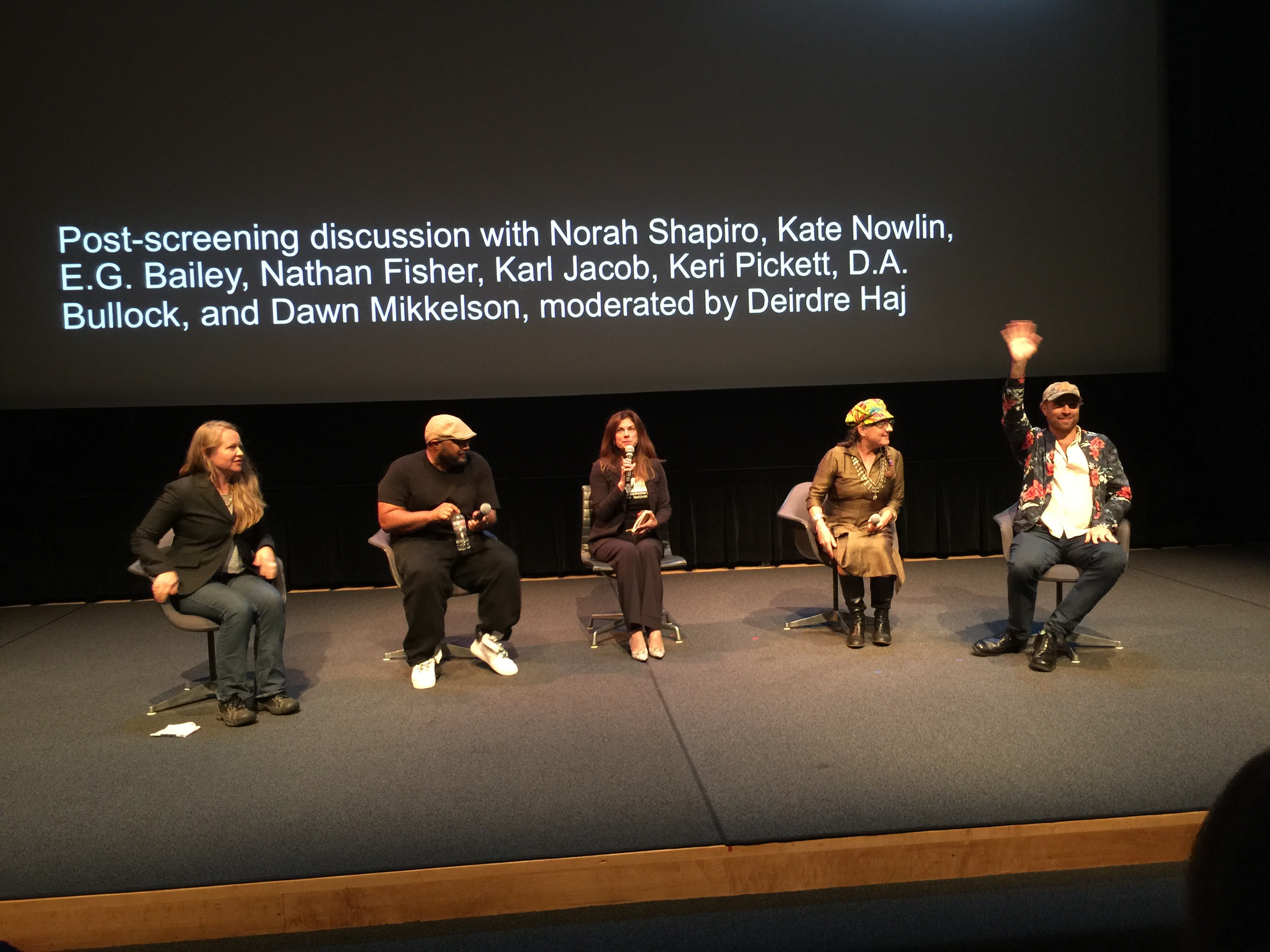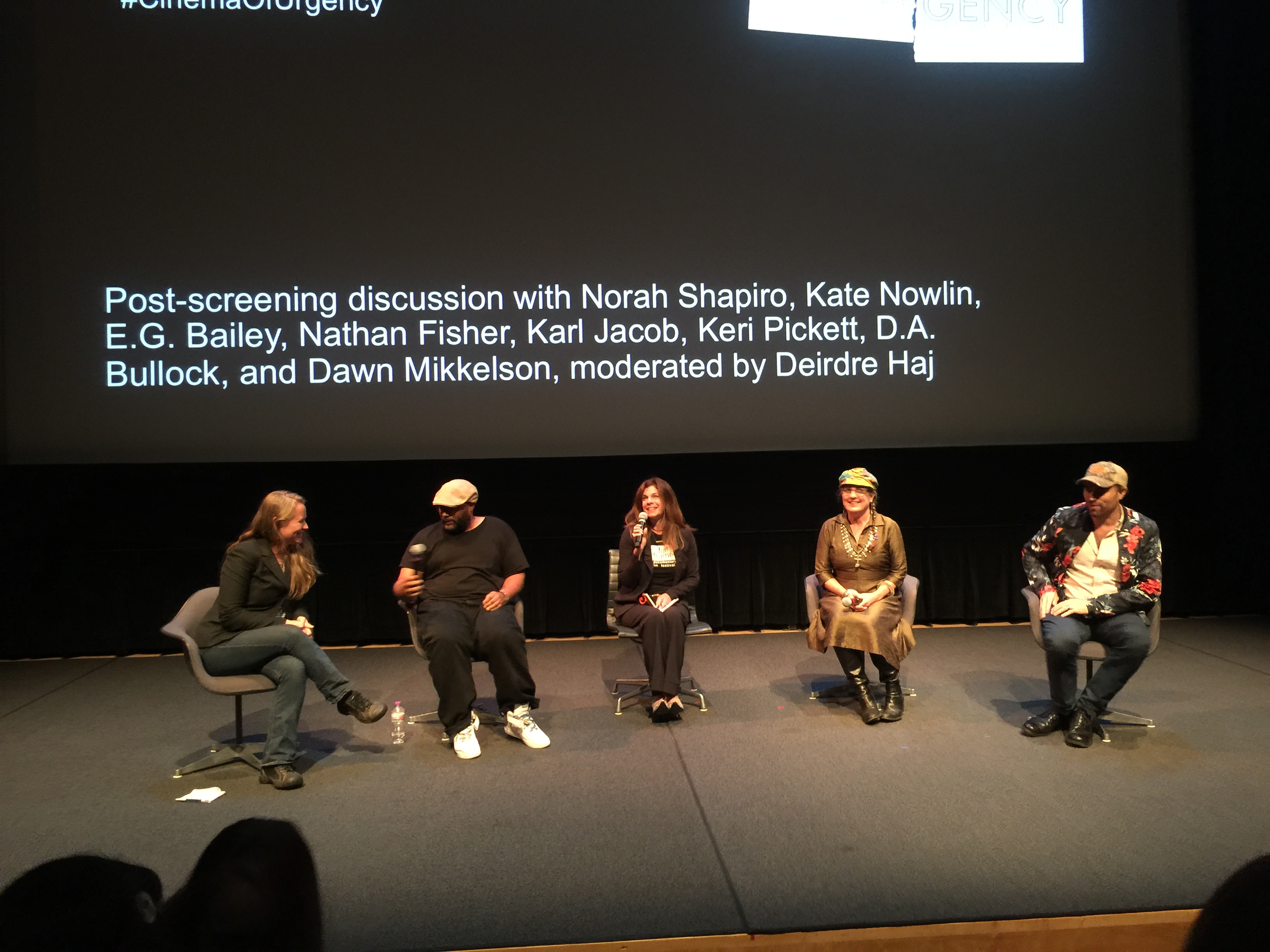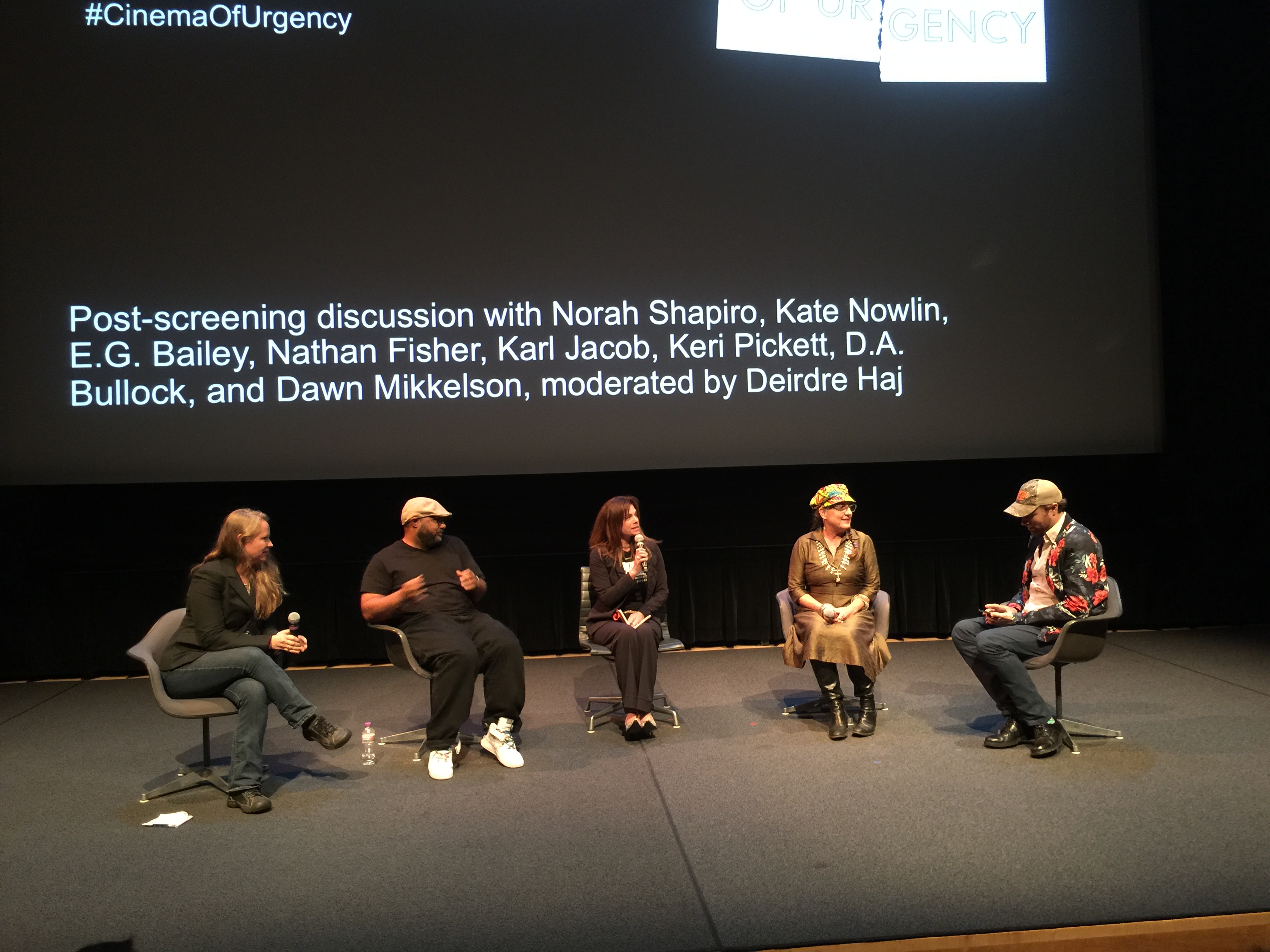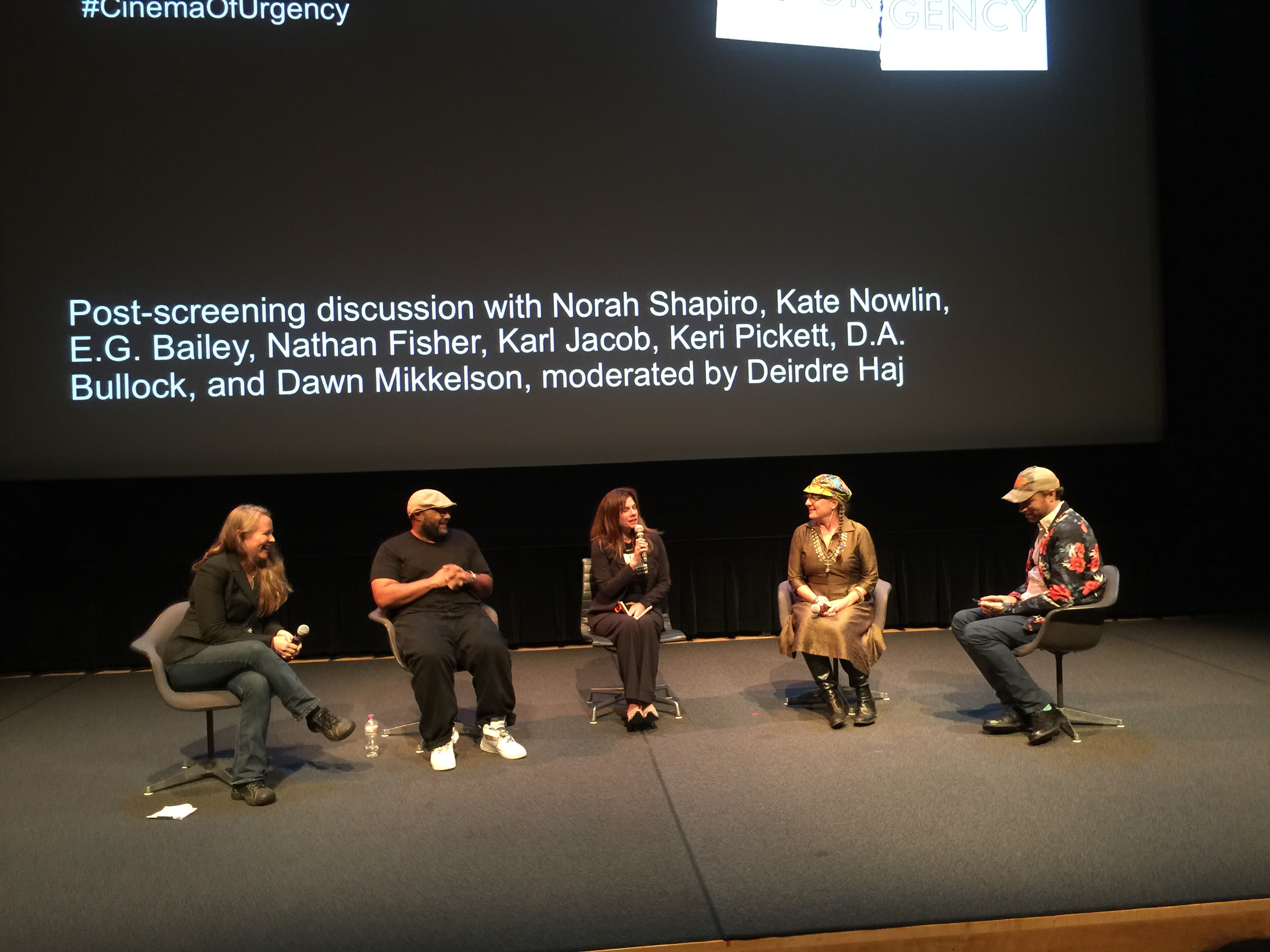 Keri Pickett will be showing an excerpt from First Daughter and the Black Snake at the Walker's Local Voices showcase. She'll also be talking about the film and her work before the viewing.
There will also be a post-screening panel with all the filmmakers.
DATE  September 15, 2016
TIME   7 pm
PRICE  Free
For more information and to see all of the featured filmmakers, visit the Walker's site.