KERI PICKETT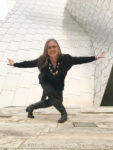 Producer, Director & Director of Photography Keri Pickett's work documents those who seek to right a wrong, sharing stories of how one person can make a difference. Her award-winning documentary feature film 'First Daughter and the Black Snake' (2017 – 94 minutes) follows environmental activist Winona LaDuke's family and communities' efforts to keep Sandpiper and Line 3 pipelines from out of treaty protected lands and sacred wild-rice lakes. Her first documentary feature film, 'The Fabulous Ice Age' (2013- 72 minutes) spans a century of dancing on ice and one man's quest to save the history. The film is streaming on Netflix, sub-titled into ten languages. Virgil Films & Entertainment distributes in all media DVD, Amazon, iTunes. Keri's short documentary film, 'Steel // Spirit', (2015 – 10 minutes) features Movement Artist Yves Musard interacting with Richard Serra's "Inside, Outside, 2013" at the Gagosian Gallery in New York City, NY.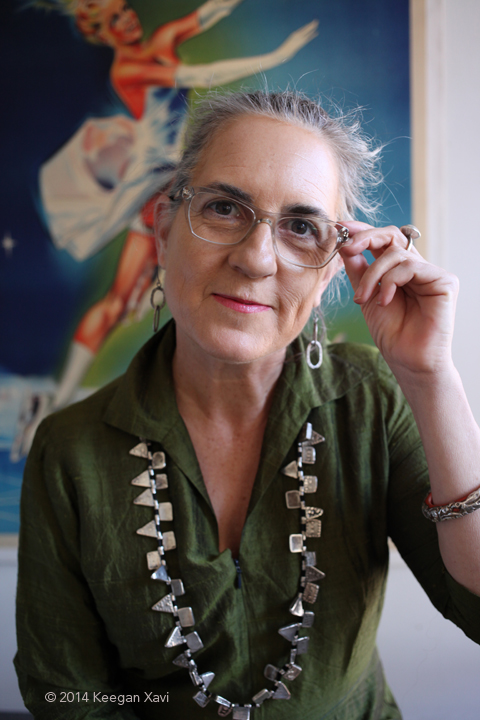 I use my driving passion to document and share emotionally impactful stories in order to be a witness to history. Honesty, integrity and intimacy are important to me in both my process and outcome.
During my first career as a photojournalist I covered a wide array of human interest photo essays for national magazines such as People, Time and Life. Photographing diverse communities, rich and poor, known and unknown, changes me and gives me a wider view and further hone my craft of telling stories with pictures an understanding that one person can make a difference. I'm drawn to cultures and communities struggling to maintain cultural identity. I'm interested in the human condition presented in long-term photography and film projects. Over the years I have authored three books and two feature length films.
"First Daughter and the Black Snake" is inspired by my connection to Winona LaDuke, who I first met in 1984 on the White Earth Reservation. Over the years I have photographed Winona, her family and her work to stop the University of Minnesota and the California rice growers genetic patenting of wild rice. When I saw that she was opposing BigOil in Northern Minnesota I was curious see what would happen.
My feature documentary film, "The Fabulous Ice Age" spans a century of ice skating shows, sharing Roy Blakey's quest to preserve its history through an amazing collection of ice show memorabilia. My documentary has had a fairy-tale level of distribution on Netflix, showing me once again, the importance of family and community.